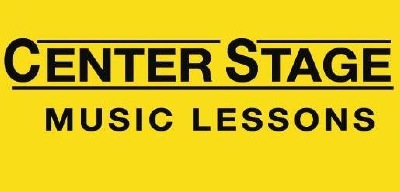 Welcome!

Thank you for visiting Center Stage Music Lessons, where our students' musical growth and education is our constant concern.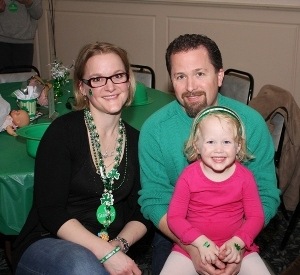 Center Stage Music Lessons offers competitively priced music lessons in:

Voice, Guitar, Violin, Piano, Bass, Cello, Drums, and Ukulele!

Our students receive private, one-on-one instruction in our clean, newly built 2nd floor studio in Scotch Plains, NJ, on Scotland Street, with access to Route 22 East. We want all our students to feel at home here, so we created a colorful, positive, fun environment in which to learn. It doesn't hurt that we're right on top of an yummy ice creamery either!

If you are considering lessons for yourself, your child or as a gift for someone special, call us now and let us answer all of your questions. You don't have to make a huge investment in equipment to get started. We can recommend some choices in instruments and places to shop.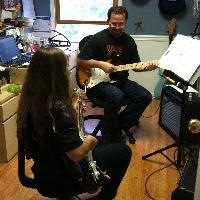 All ages are welcome. Students are evaluated on an individual basis. Some are ready very young, 7-9 years old, and some are not ready till 13 or 14 years old. We will assess your child for you. We recommend taking it one month at a time. If you are an adult, any age is a good time to start! How much time needs to be committed to become proficient? That is dependent on the individual. For young people, parents will need to invest some time supervising at home, for both the playing of the instrument, and faithfulness to scheduled practice times. For the adult, making time in one's schedule is imperative! Without regular, repeated play time, growth will be frustrated.

Our mission is to nurture the inner visionary of every budding musician. As Paul McCartney of the Beatles said, "Being a musician means being a performer, and being a performer means being in a band." That is our ultimate goal at Center Stage Music Lessons: to give each student the tools to work with as the goal is pursued of being a performer and sharing the gift of music, in whatever genre or style.

Come in for a free, no-obligation meet and greet with any of our instructors.

Call today to schedule a visit, or for information about lessons and scheduling, at: 908-288-7494.

Thank You!